We're a bold and energetic digital marketing agency based in Matakana
Digital strategy • Social Media Management • Photography & Videography • Content Creation • Email Marketing • Social Media Advertising
Digital marketing can be a powerful tool to connect with new clients, build trust, and stand out in your industry. Struggling to stay ahead of the game? We can help.
We're here to take the stress out of marketing your business, helping you stay ahead in your industry effortlessly.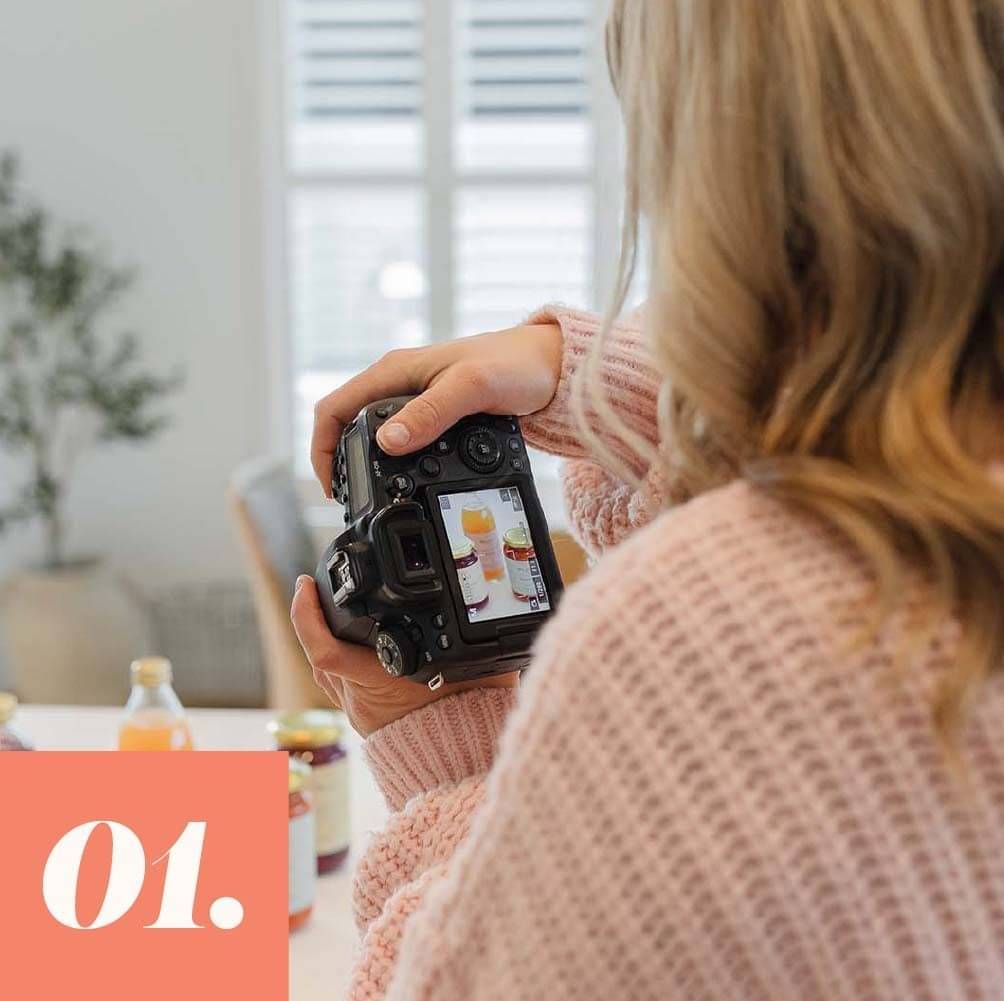 Photography & Videography
We're experts in creating content that truly speaks to your audience, boosts your brand, and drives engagement. Let us be your guide to shine brightly in a crowded market, conveying your message with authenticity and stunning visuals.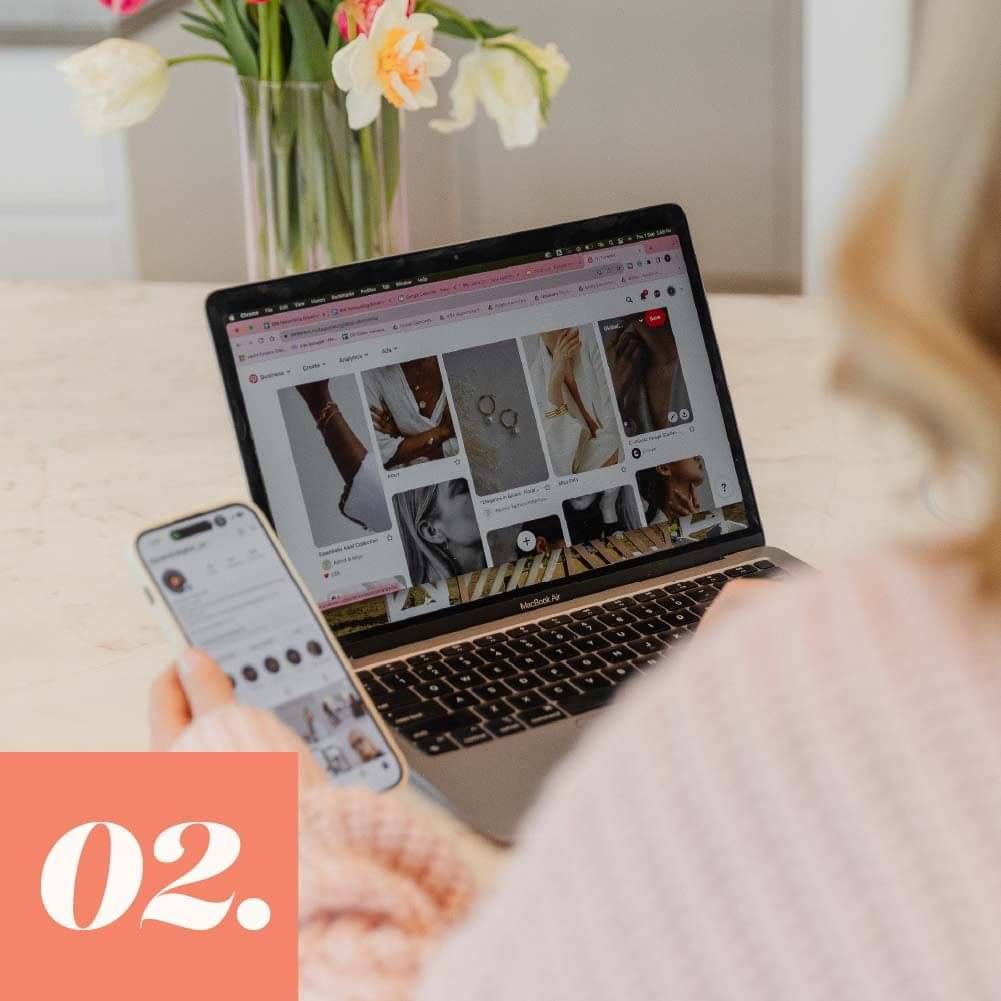 Social Media Management
We take out the guesswork from online engagement by crafting genuine content and effective strategies to enhance your brand's visibility and interaction. Let us simplify the social media journey, allowing you to focus on what you do best while we handle the rest.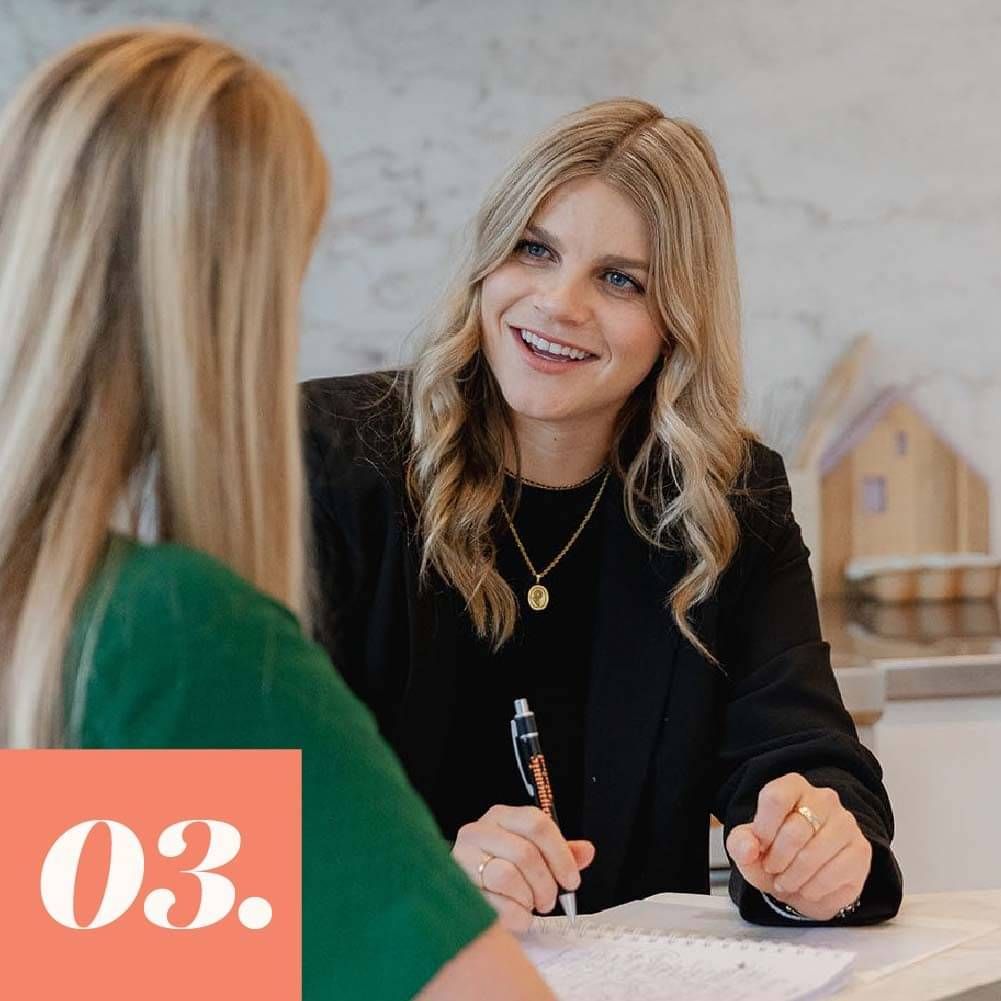 Digital marketing & strategy
Unlock the full potential of your online presence with our Digital Marketing and Strategy expertise. We design tailored strategies that drive results, whether you're looking to expand your reach or enhance brand recognition. Our approach ensures every digital move you make aligns with your goals.
Meet your digital marketing partner
We're all about helping brands discover their one-of-a-kind personality in the digital world. We love being a part of the journey as businesses grow into their online presence that genuinely expresses their authenticity. We're here to make the process fun, making sure your online presence is as unique as your brand!
We work with NZ businesses to showcase their people and services in a way that inspires growth
We combine photography, videography, and effective digital marketing strategy to energise your business. Explore our projects to see how we create captivating content that enhances brand awareness and engagement.
We would highly recommend Tayla to anyone wanting someone to manage their brand around all things social. She really has made a huge difference and we are excited to see what magic we can continue to do together.
– Kaz Staples from Wildly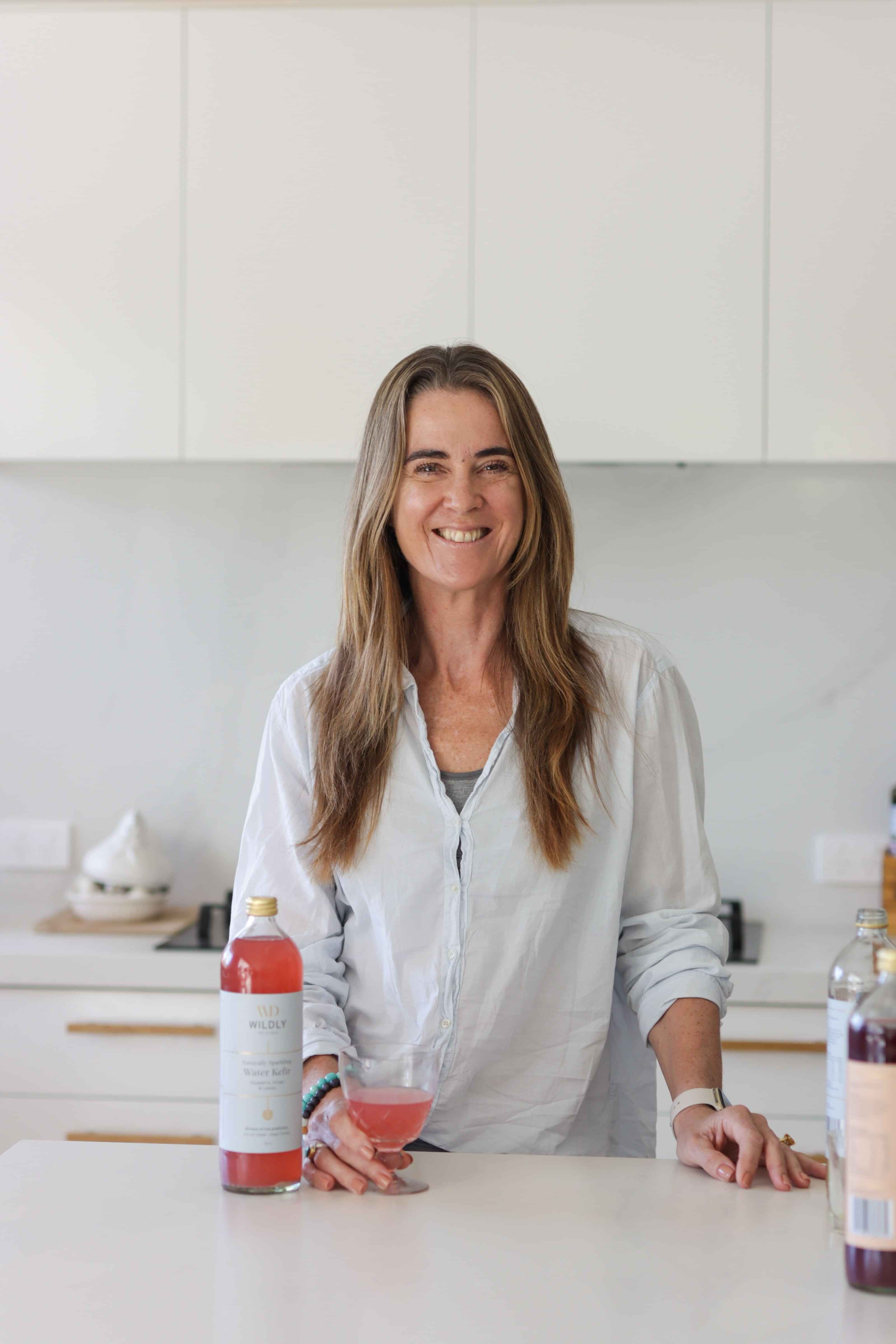 Tayla knows how to make contacts and to work with people in the social media world to bring the best to your business advantage. From the mundane to the extraordinary – she can make a cup of coffee sing! If your brand is static and needs someone to transform it – Tayla is your go-to. Without hesitation.
– Susan Vize from Chocolate Brown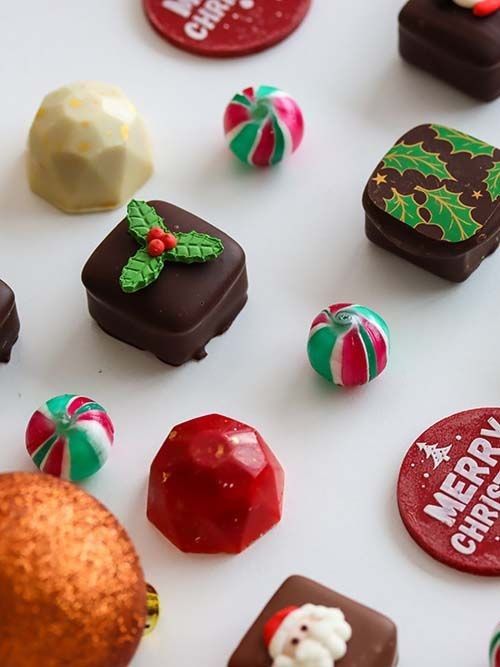 Tayla does a monthly shoot for Kinetic, in all 3 of our offices nationwide. Tayla grew our social media presence greatly and posted content that our following genuinely looked forward to seeing - our feedback was testament to this for sure! Tayla's photography and videography skills are what stuck out to us the most. Our content looks professional and has made our social media stand out and grow tremendously.
– Niamh, Kinetic Recruitment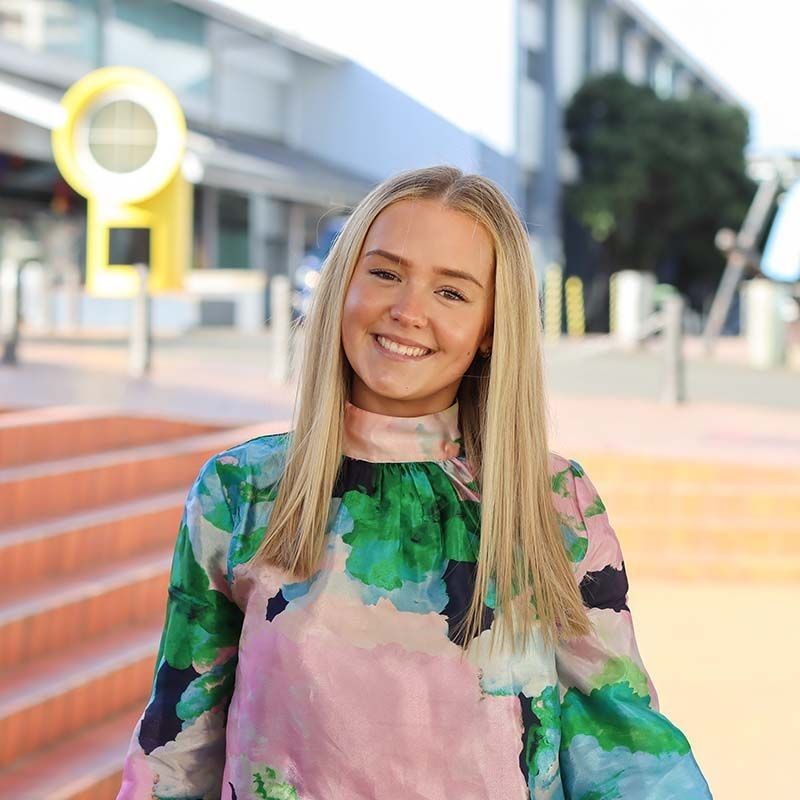 We have worked with Tayla for over 2 years now and have found her to be a wonderful asset to our team. She is an enthusiastic and highly motivated person who is great at getting things done. Tayla is an experienced photographer and social media manager and her quality of work is fantastic. We would highly recommend working with her.
– James and Sarah Lee, owners of Flash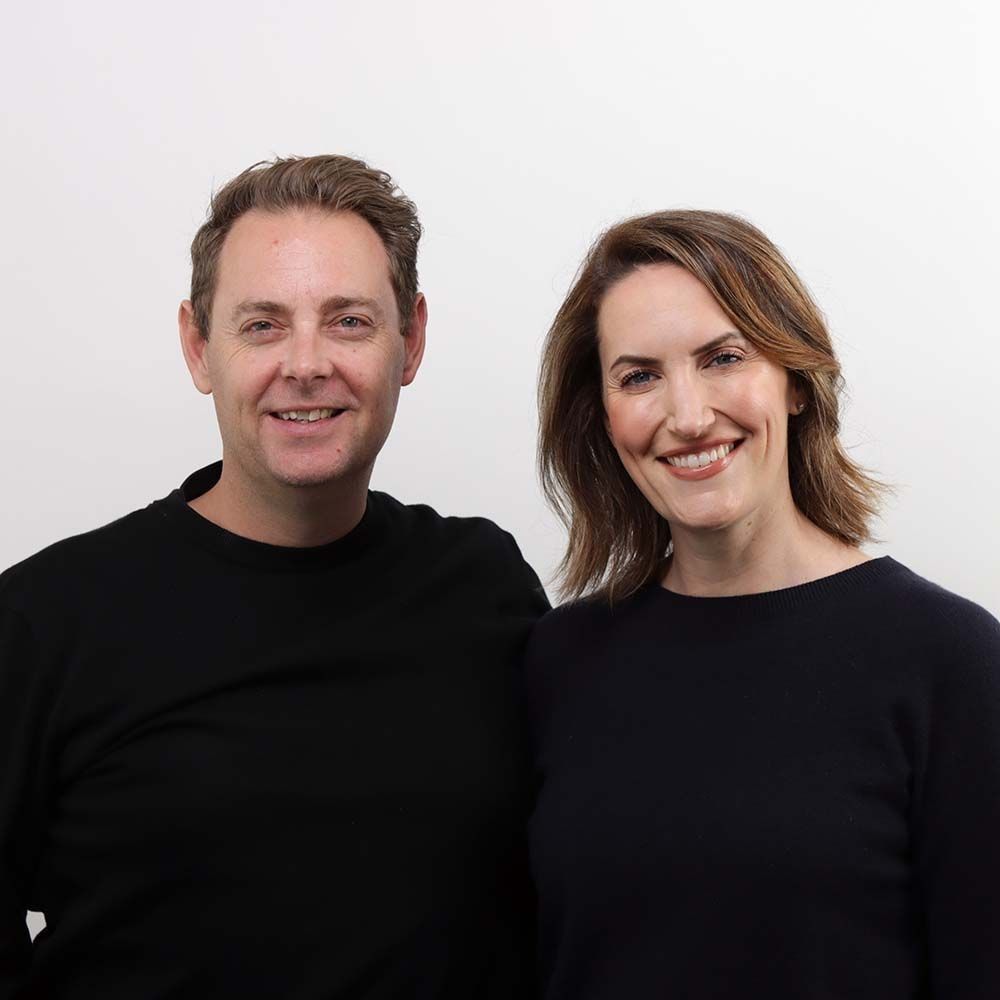 We used Tayla's services to shoot and create our business video also to capture testimonials from our clients, she made us and my client's feel comfortable behind the camera, had great creative ideas around our video and helped lead us through ideas, angles and questions asked. We are extremely happy with the end result and definitely recommend Tayla, she is fantastic at what she does and shows real passion behind her job.
– Johno, J & D Home Decorators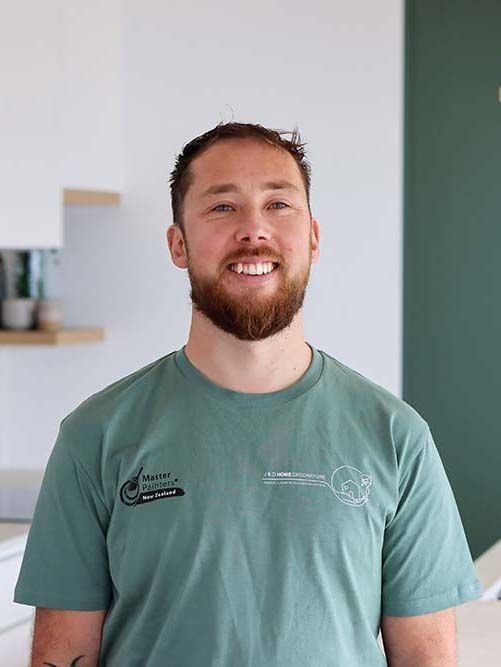 Are you ready for your business to shine online?
We would love to chat about you and your unique business goals